Employee Communications Channel
Digital signage solutions is a powerful tool to improve internal communications and engage employees
Use digital signage to get everyone on the same page
Use digital signage for internal communications and make sure your entire workforce is current all company policies.
Printed announcements directed at your workforce often go unnoticed and are easily out-of-date.
Keep your workforce engaged and up to date on your latest updates.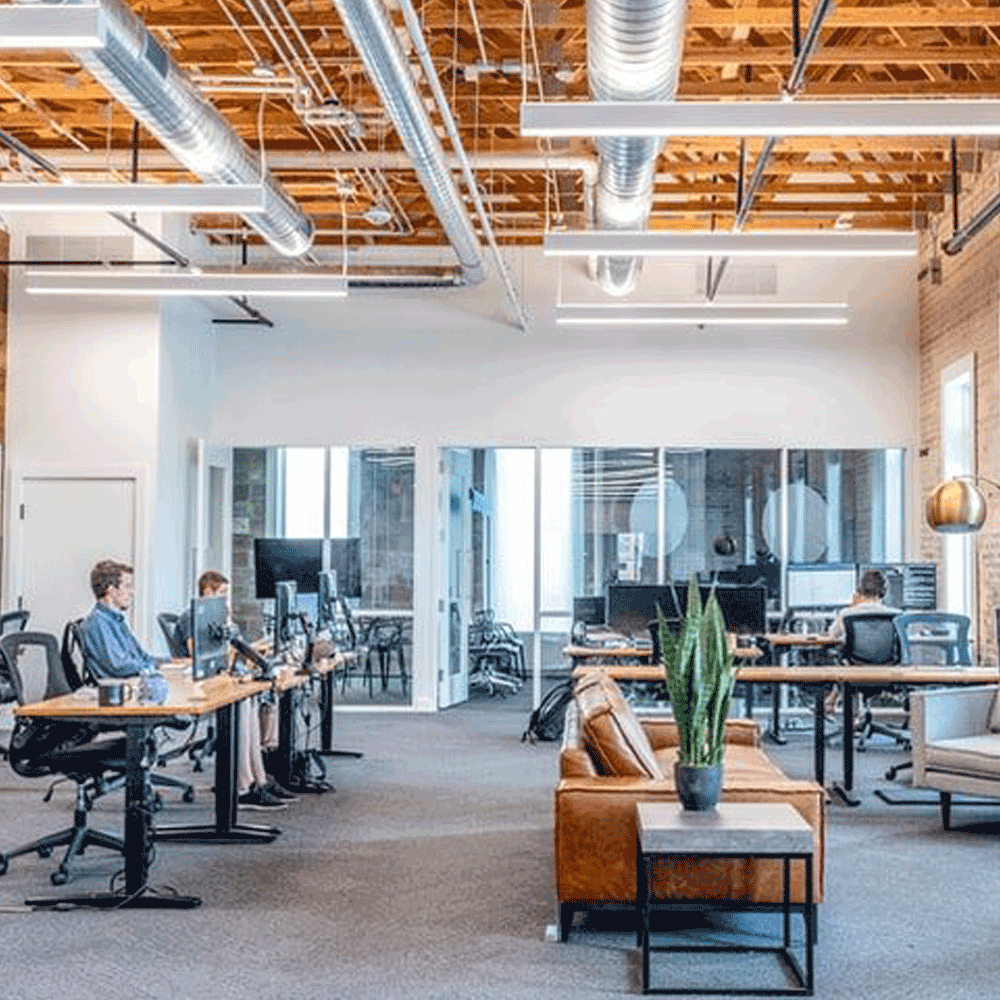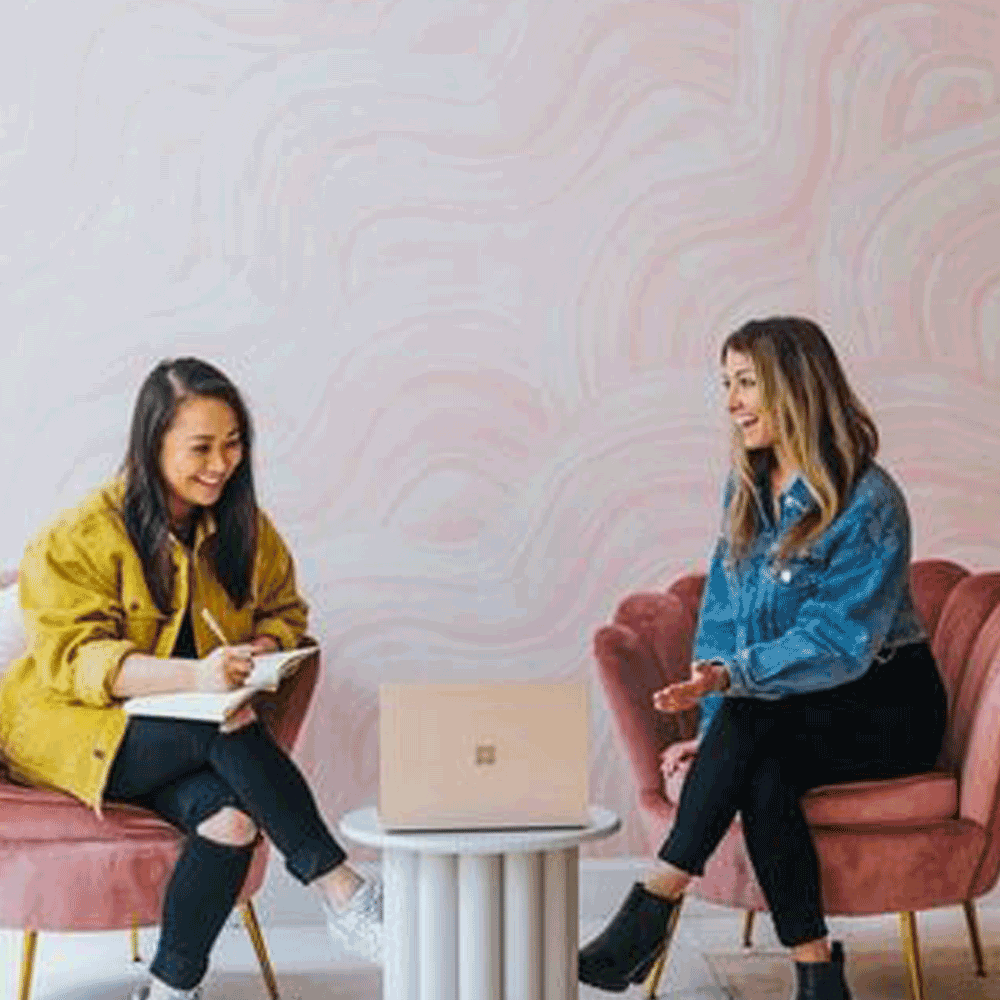 Employee recognition with lasting impact using digital signage
Imaging the feeling of your staff members when they see their achievements highlighted on digital signage screens throughout your facility.
Use digital signage employee communications content to share your latest news and improve workforce retention.
Health and safety protocols that are hard to ignore
Effective employee training is a key to their success, and training done with the aid of digital signage is more effective and more memorable. Use your screens to inform your workforce of latest changes in health protocols.